April 15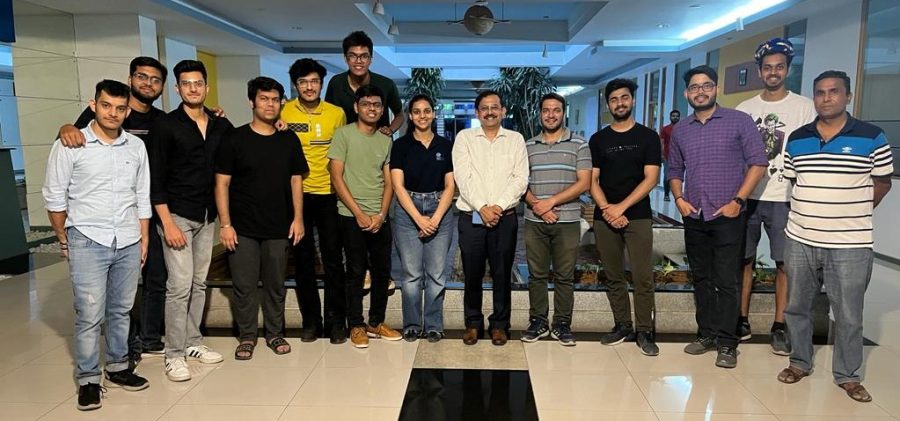 Parvaaz, theatre arts Club of IIIT Bangalore won the first prize in a drama competition of Carnival Spotlight'23, a cultural fest of PES University. Overcoming tough competition from various colleges, the team of Parvaaz won the first prize with a cash prize of ₹5K.
The winning team:
Cast: Shwetank Singh, Rohan Arora, Arjun subhedar, Nitheezkant R, Gaurangi Agrawal, Divyansh Singhal, Daksh Sharma, Yogesh Goyal, Shree Sharan Garodia, Amar Pratap Singh, Mukul Gupta 
Writer: Arjun Subhedar, Amar Pratap Singh.
Director: Mukul Gupta, Amar Pratap Singh, Arjun Subhedar.
Sound & Lighting: Netradeepak Chinchwadkar, Dharmin Mehta, Aaditya Gole.
---
April 19-20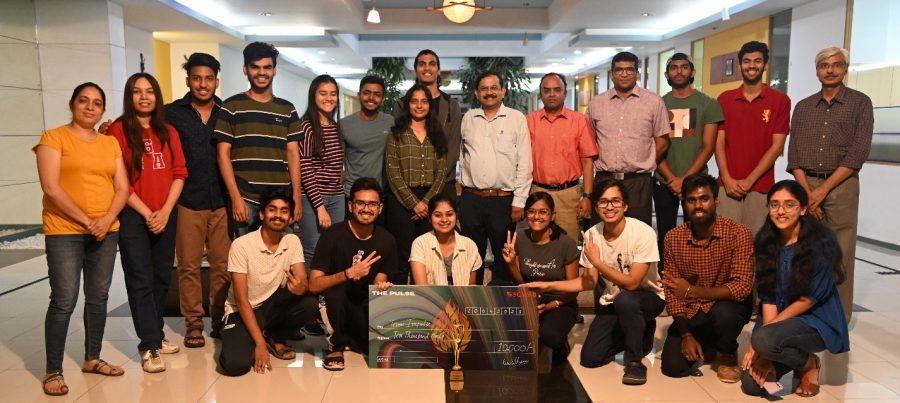 The Dance Club of IIITB won the first prize in Da Pulse, the group dance competition at Sygnite '23, the cultural fest of Symbiosis Centre for Management Studies, Bengaluru (SCMS-B) held during April 19-20, 2023.
The winning team includes Ankit Kumar Sahoo (iMTech), Sankalp Kothari (iMTech), Siddharth Kothari (iMTech), Shivani Vinay Sheth (MTech), Anumolu Tarun Kumar (iMTech), Naga Srihith Penjarla (iMTech), Tanya Jain (M.Sc. Digital Society), Nupur Dhananjay Patil (iMTech), Shiven Phogat (iMTech), Bysani Akshaya (iMTech), Ullas G (iMTech) and Adithya Nangarath (iMTech).
---
April 26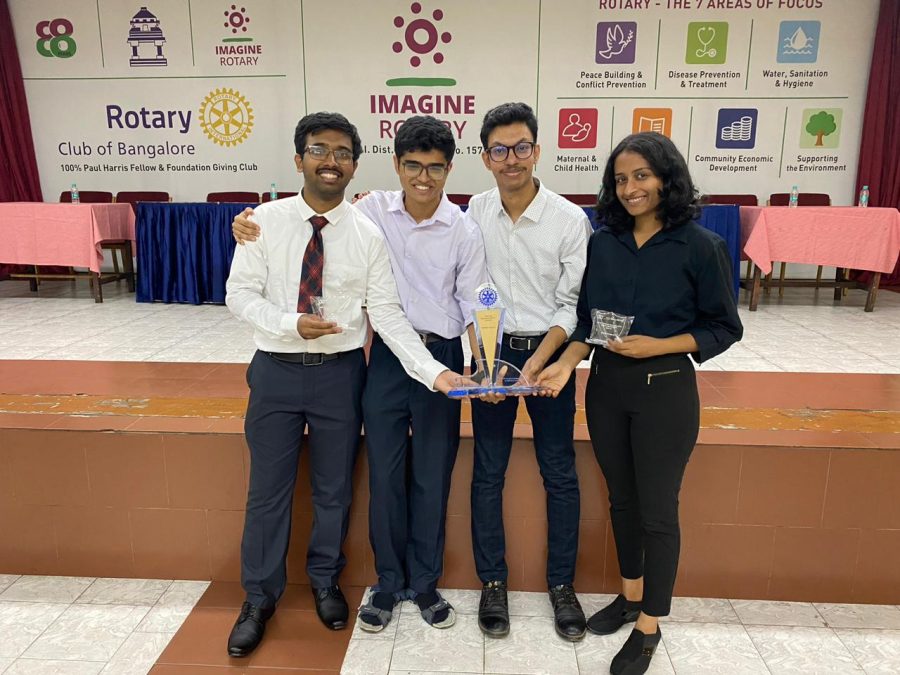 Four of our iMTech students participated in the prestigious annual debate competition organised by the Rotary Club, Bangalore.
Vishruth Vijay and Siddharth Menon won the first prize and Tahir Mohammed & Nikita Kiran finished with third prize. Tahir was declared the best speaker of the night. They won a prize money of Rs. 60,000.