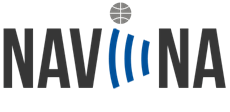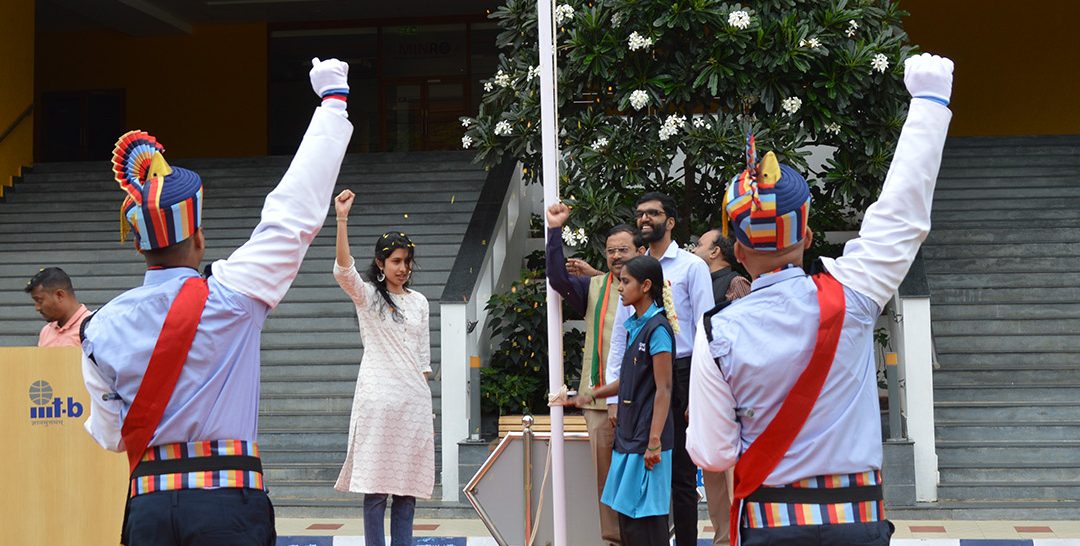 IIIT Bangalore successfully organized the campaign of "Har Ghar Tiranga" initiated by our Honorable Prime Minister Shri Narendra Modi to celebrate the "Azadi Ka Amrit Mahotsav" and commemorate 75...
read more
August 1-2
Admission and Orientation of Research Programmes were held
August 12
Honorable Minister of Odisha visited IIIT Bangalore
August 24
Onam Celebrations at IIIT Bangalore
August 29
Sports Day was Celebrations was held
August 29
Our Ph.D. Scholar Anindita Dasgupta and Prof. Uttam Kumar have received the 'Best Paper Award' at the Virtual Symposium on Applications of Machine Learning and Data Science in inter-disciplinary areas' at the India Institute of Management, Visakhapatnam. The paper title was 'Impact of Increased Urbanization on Land Surface Temperature: A Case Study of Bangalore'.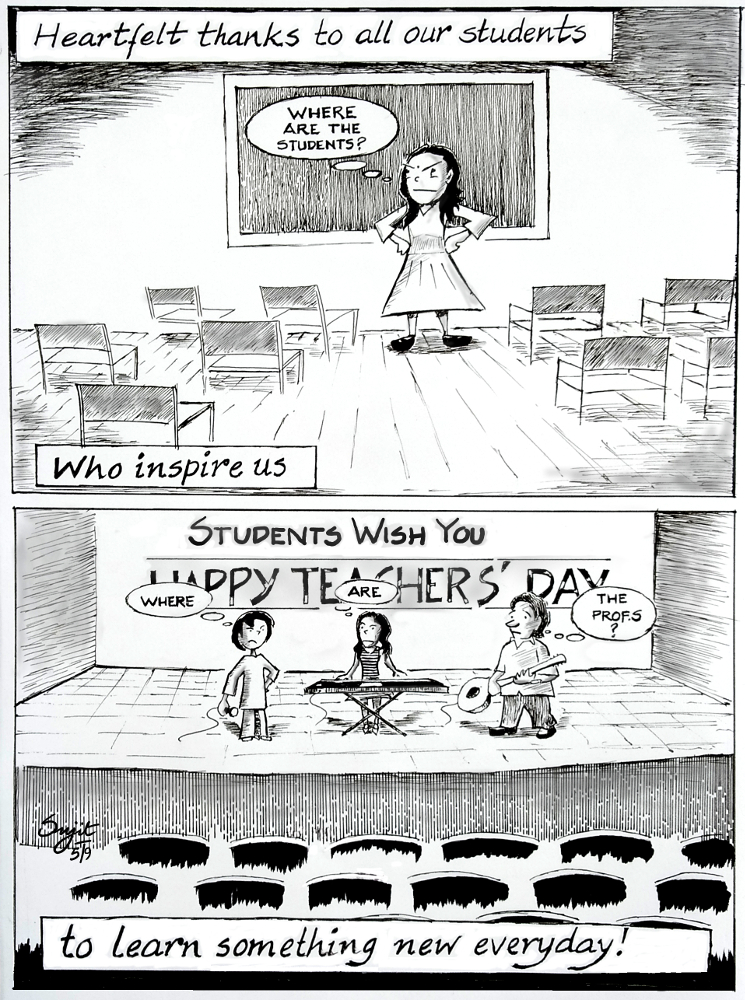 August 17
Prof. V Sridhar was invited to moderate a session on 'Understanding 6G, Its Standards, and Related Issues and Concerns' at the International Conference on Ethical 6G, New Delhi.
August 19
Prof. G R Sinha delivered a talk on 'Enhancing Student Learning Outcomes and Employability Skills through Industry-Institute-Interface and Research' at Monster India, Bangalore.
August 20
Prof. G R Sinha delivered a talk on 'National Education Policy 2020 (NEP 2020) and its Engineering Education Perspective at Bharti University, Chhattishgarh.