August 29
National Sports Day
On the vibrant morning of August 29, IIIT-Bangalore campus was buzzed with energy and excitement as the much-awaited Sports Day, organized by the Sports Committee, unfolded. The event showcased the spirit of sportsmanship and unity among the students, faculty and staff.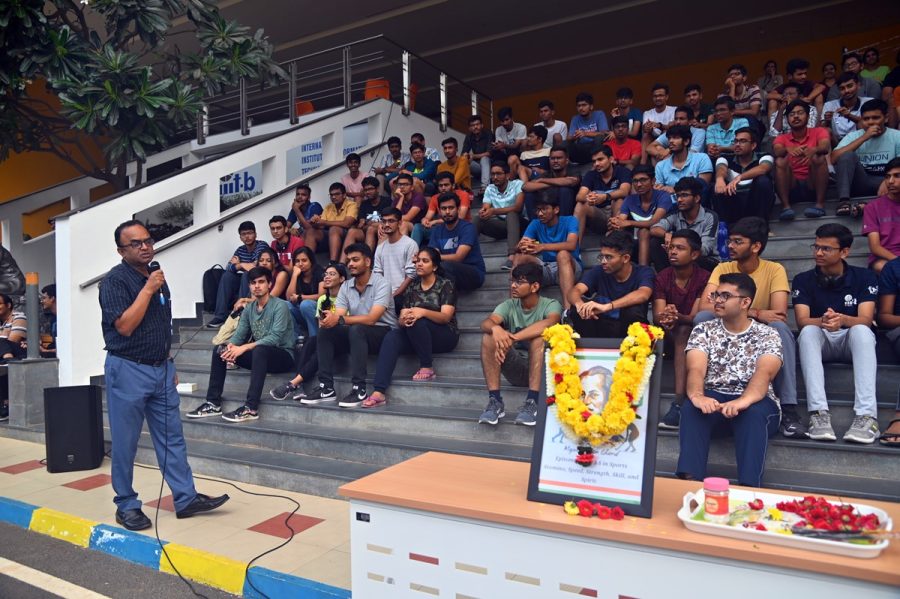 In attendance were the Institute's Registrar, Commodore S R Sridhar (Retd) and Dr. Neha Sports Officer, whose presence elevated the event. Their support and encouragement inspired the participants to give their best.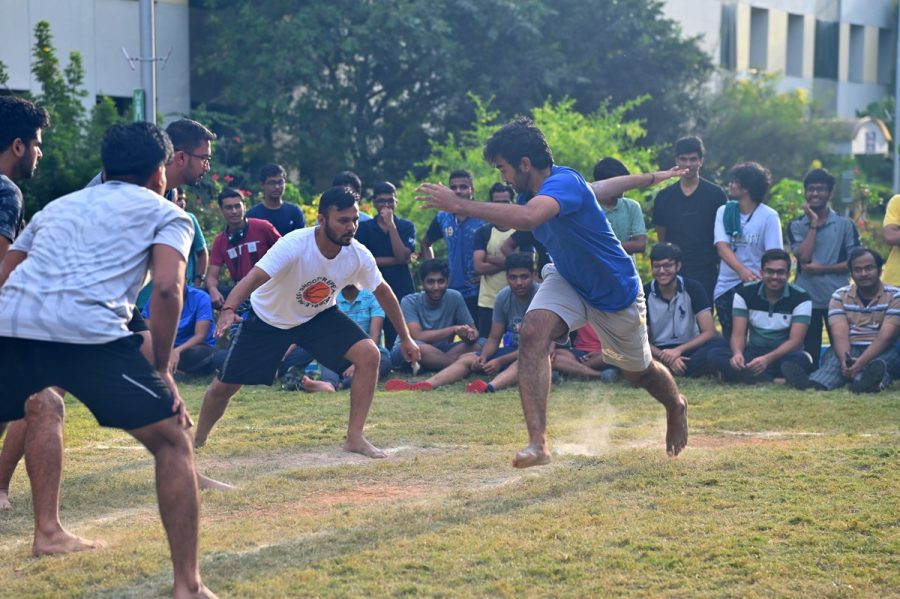 Two exhilarating events took center stage – a 3 km run and a thrilling game of kabaddi. The Run saw participants of all ages and abilities, running through the scenic campus. The kabaddi matches were a testament to teamwork and strategy, with each team displaying exceptional skills.
In the 3 km Run, the victors were:
Men's Category: 1st – Mohak, 2nd – Darsh, 3rd – Prateek. Women's Category: 1st – Nikita K, 2nd – Anamika, 3rd – Nikita G.
The Kabaddi competition was fiercely contested, with the IMT2020 batch emerging as winners, while IMT2023 claimed the runners-up position.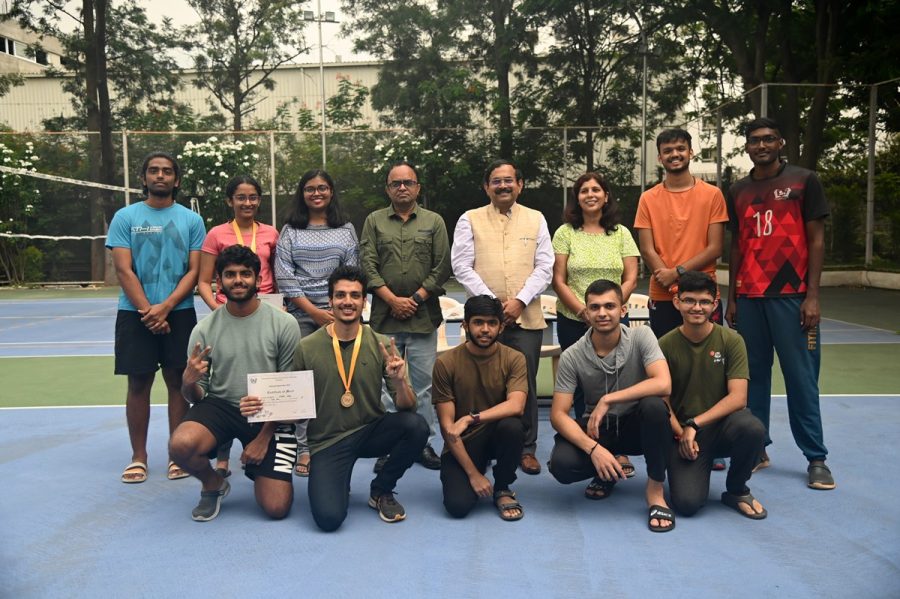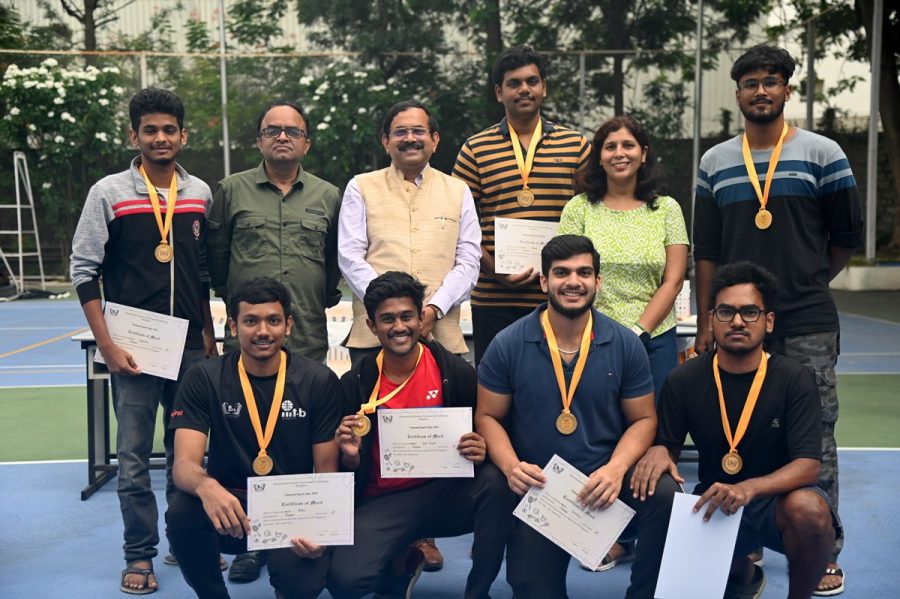 The National Sports Day was a grand success, fostering a sense of camaraderie and promoting physical fitness within the college community. It not only celebrated the importance of sports but also highlighted the talents and dedication of our students. Kudos to the Sports Committee for organizing a memorable event that left everyone eagerly anticipating next year's Sports Day.