In the strokes of a painter's brush, devotion comes alive, capturing the essence of unwavering love and dedication.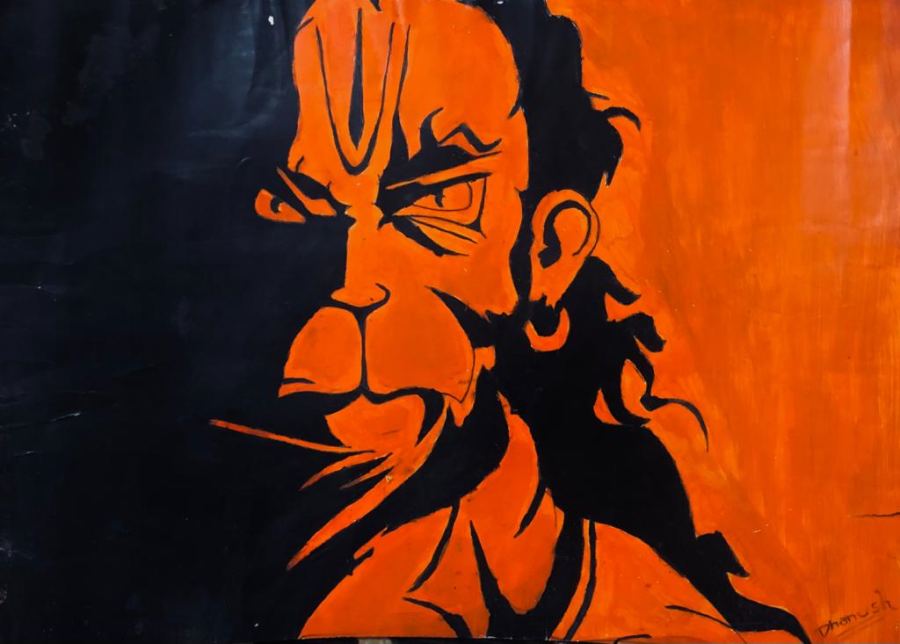 Painting by Dhanush R, Assistant Accountant, IIIT Bangalore
The roots of nature's love run deep, nourishing its offspring with an unconditional devotion that knows no bounds.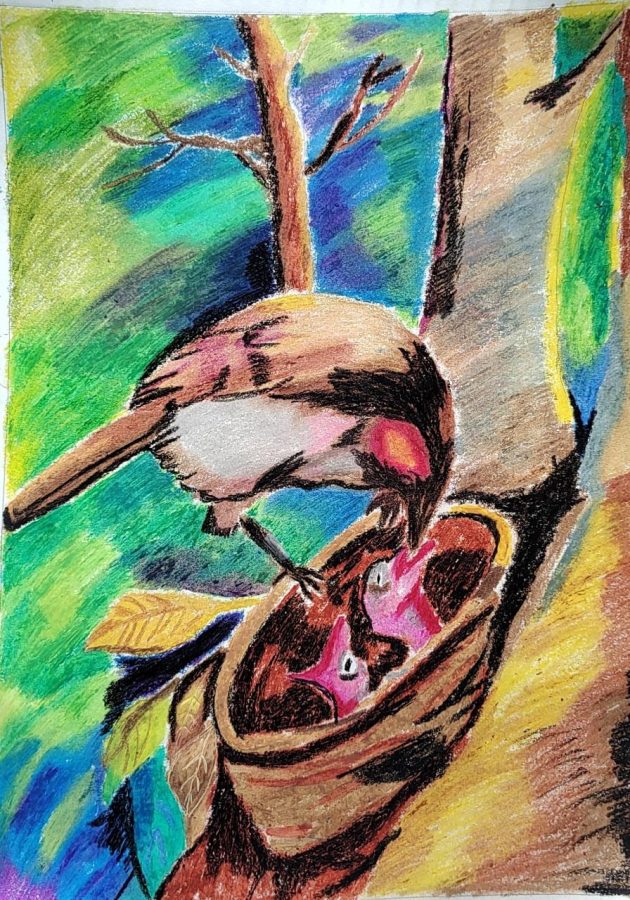 Oil pastel artwork by Soumaditya, MS by research (Network, Communication and Signal Processing) student.