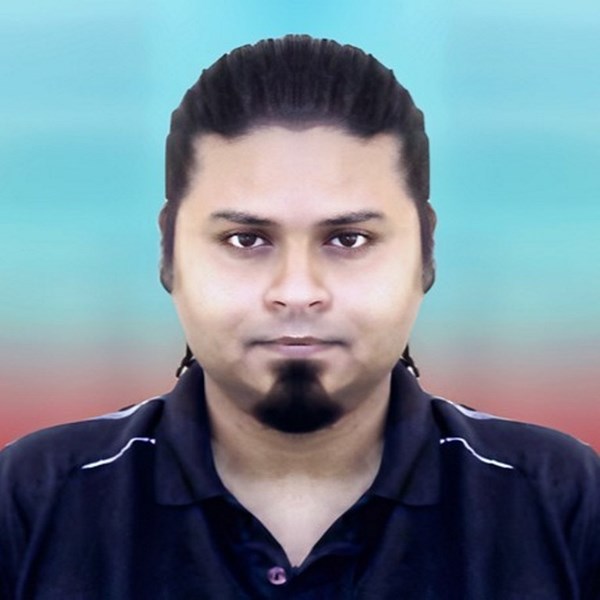 Aparna Gupta, Alumna, IIIT Bangalore was one of the speakers at the prestigious "WiDS2020" conference held and organized by IIM Bangalore.
Gaurav Koley, Alumnus, IIIT Bangalore won the "Best paper award" for his iM.Tech thesis research at the 12th International Conference on Social Informatics (SocInfo 2020). The paper was co-authored with Jayati Deshmukh (PH2018023) and Prof. Srinath Srinivasa (Dean – R&D).
https://link.springer.com/chapter/10.1007/978-3-030-60975-7_11
Manpreet Kaur Jaswal (PH2016006), and Prof Subir K. Roy, IIIT Bangalore won the "Best Paper Award" for their work "DynRP- Non- Intrusive Profiler for Dynamic Reconfigurability" at IEEE – 24th International Symposium on VLSI Design and Test (VDAT 2020), held between 23-25 July 2020.
Prof Sachit Rao and Navitha Parthasarathy, Research Associate received a household Finance research grant by Dvara Research for their proposal "Event History Analysis of Household Finance Data".
Dr. Sunil Kumar Vuppala, Alumnus, IIIT Bangalore was the winner of the "Technical Role Model – (Emerging Technology – AI & Big data analytics)" award category in Zinnov awards 2020.
Jaya Sreevalsan Nair was chosen as the Chair of the IEEE Bangalore Section GRSS Chapter, at the meeting of Execom on October 27, 2020. This position is effective from January 1, 2021.
Jaya Sreevalsan Nair has been appointed as an external expert member of the Board of Studies, Central University of Karnataka, Kalaburagi for a 3-year term from 2020 to 2023.