Debate Club-Ruminates around Soft Skills
Too often, a casual conversation results in wasted time — and nothing productive to show for it. Whereas IIIT Bangalore students have shown that such casual conversations can be used in helping each other to improve their communications skills. While working on their soft skills aspects, they started bringing in relevant topics related to current affairs. That's when a group of students started this initiative called Debate Club.
Let's meet the team of Debate Club and hear what they have to say .
What was the genesis of Debate Club?
Effective communication is a key to showcase your technical abilities. We wanted to do something to address the need of good communication skills. We realized its importance strongly when we attended an inter-college debate competition conducted at Bangalore Medical College in 2018. A group of six students formed the Debate Club in January 2019.
Hemanth Chitti, founding member, Debate Club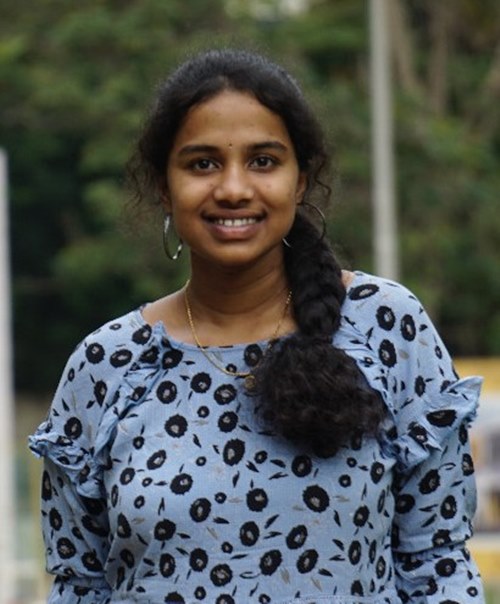 What are the main activities of Debate Club?
Debate competitions, upgrading soft skills sessions and few seminars by our faculty members. Predominantly, all our activities are more informal and fun-based just to allow students to be at ease.
Nikitha Adivi, head, Debate Club
Why do you think Debate Club can help you to participate in events like MUNs?
Our Club made a casual and humble beginning. However, as time went by, the scale of the content became much deeper. The Debate Club started emphasizing on critical thinking and confident communication, and members began showing interest in speaking on political and global affairs.
For many students, it is a dream to participate in Model United Nations (MUN) conferences. It is a gathering of different nationalities to discuss global issues.
Topics we address in Debate Club resonate those with MUNs. Taking part in MUNs is a unique experience by itself. Participation in MUNs helps students develop leadership skills, research, writing, public speaking, and problem-solving skills. Moreover, coming up with solutions that are of global concerns can make us learn skills in negotiation, conflict resolution, and cooperation.
We were eager to participate and we have also held mock MUNs six times to familiarize with MUN conferences. Due to the pandemic we couldn't pursue further.
Raghava S N, head, Debate Club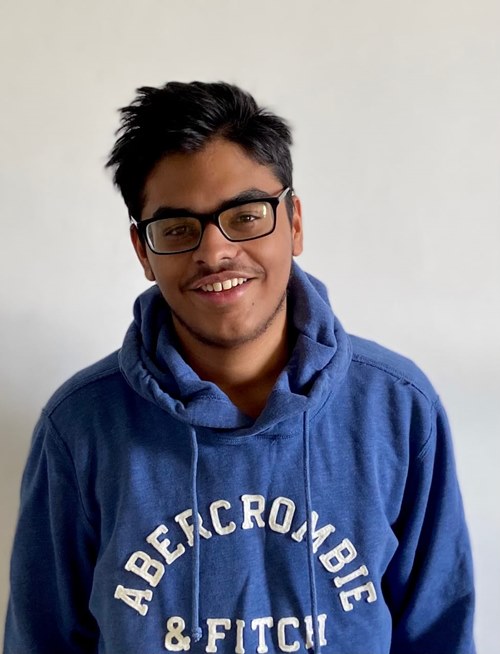 Have you conducted any events inside/outside the campus?
We conducted a 'War of Words' competition on January 29, last year within the campus. There was an active participation from both students and professors. It was a big hit! Each team had a professor and two students.
Prof. Balaji Parthasarathy and team won the competition and the Registrar, Cmde. S R Sridhar (Retd) and team won the second place.
On March 29th, 2021 Prof. Balaji Parthasarathy spoke on upgrading public speaking skills, which was attended by 45 students.
Phani Sriram, head, Debate Club
In what ways the Debate Club has helped you?
No doubt, the Club helped me to hone my soft skills. As I was involved in planning lot of activities, I learnt to organize events. Eventually, I became a good decision maker and good at time management as well.
Srihit Naga, head, Debate Club