Contributing to a sustainable planet
IIITB certified as "Rated Green" campus!
One of the biggest challenges facing us all is the irreversible damage to our lives and livelihood that could be caused by climate change. Planting of trees and scientific water conservation and waste management systems practiced in a scientific manner go a long way in reducing our carbon footprint.
Ever since we started operating in our current campus in Electronic City, IIITB has carefully planned and implemented advanced methods of greening the environment.
The energy optimization, waste management and water conservation initiatives of IIIT Bangalore are acknowledged by International Institute of Waste Management (IIWM) and All India Council for Technical Education (AICTE), who have jointly certified our institute as 'Rated Green' campus.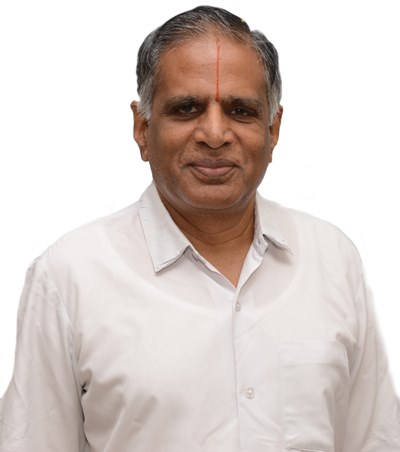 Prof. S Sadagopan, Director, believes that nature is not a place to visit, instead it's a place to be. His idea of nature comes alive in the Institute in every way! Let's hear from him:
"We wanted to have campus around our ancient concept of pathashalas and gurukulas. The more greenery we have around, the more it makes people think fresh and to be innovative. The element of green should be a part of the psyche of every individual. Only then can one conserve the nature. We wanted to combine beauty and sustainability in our campus, so every aspect of our infrastructure is built and maintained around those two elements. As an institution of research and learning, we play an important role in imparting green values to the future generation of the planet."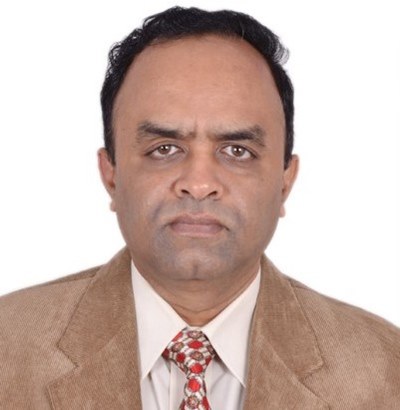 SR Sridhar, Commodore (Retd), Registrar shares his perspective on why IIIT Bangalore is truly green in every way:
"We nurture, sustain and envision green. We nurture because we have a methodical approach to grow and maintain greenery. The Miyawaki Forest in our campus is an afforestation technique that uses native species to create dense, multilayered forests. The overall density of the forest is beneficial in lowering temperature and making soil nutritious. Butterfly garden adds to the beauty of greenery.
Our vision is to inculcate the sense of responsibility towards the planet among our students. We are planning to adopt a nearby village. They will educate people in the village to understand the importance of hygiene, waste segregation, importance of using LED and planting trees."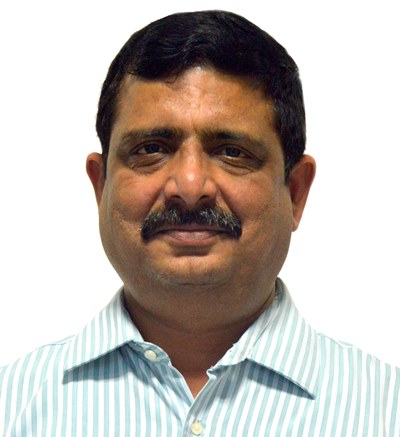 J P Patil, Chief Administration Officer, opines that constant upgradation of the existing sustainable activities is a key to remain as a Green campus.
"We constantly upgrade our green initiatives that match the growing needs of water and power consumption. One lakh liter of rain water harvesting tank will be added to the existing two lakh liter rain water harvesting tanks. We are planning to add more solar panels that can cater to 30-40% of the additional power needs. The wet waste generated in the campus is used as manure for the plants."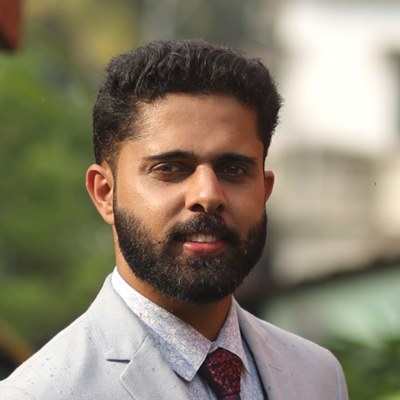 Shiva Prakash, Assistant Manager, Campus Facilities who is involved in the green initiatives of the campus is working on the process to take the green aspects to the next level. He lists down what's next:
"We are working on the ways we use food waste to generate biogas. It is necessary to increase solar system by utilizing all vacant places. We plan to turn IIIT Bangalore into a smart campus and are drafting environmental policies."
Green Audit Highlights
The Audit Framework credited the greenness of IIIT Bangalore to:
Top management commitment towards environment management of the campus

Student Involvement in environment programs in the college

Community engagement of the college with topics related to environment
Interesting Facts about IIIT Bangalore campus
Campus Expanse -8.822 acres

Green space area – 5%

317 Trees – Fruit Plants, Medicine Plants, Flowering Trees, Flowering Plants & Lawns

LED Lightings – over 80%

Solar power panels in the Aryabhatta Building generates 11.5 Kilowatts per day

Solar energy for heating water on terrace of hostels generates 27 Kilolitres per day

Two Sewage Treatement Plants (STPs) have total capacity of 200 Kilolitres per day

Treated 100 Kilolitres of water per day is used for flushing and gardening purposes