Art as Therapy
Art is an act of expressing feelings, thoughts, and observations. The thing about art is that it's so diverse that there are as many ways to understand it as there are people. The meaning of art is shaped by the intentions of the artist as well as the feelings and ideas it engenders in the viewer.
Importance of Art and motive of Art Club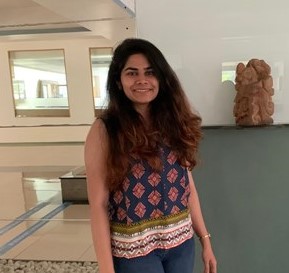 Art- A silent and more subtle way of communicating and expressing without the use of words.
Art is significant in creating a culture of thought uniquely positioned to move people—inspiring us, inciting new questions and provoking curiosity, excitement, and outrage. It cannot be denied how a well-crafted piece of art can have a great impact on society. 
Meghna Pai, Art Club
Art making can also be highly soothing and stress-reducing; it is also a source of relaxation, gratification, and self-expression. Art therapy revolves around the concept that the creative process exists within every individual. We all have a gift of creativity, and it is unfolding that inner creativity which will take us on a healing journey as unique as we are as individuals. 
Shweta Masrani, Art Club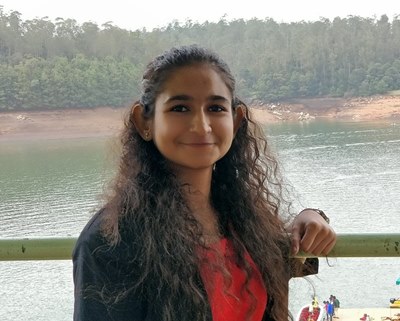 It's with this aim of developing a culture of thought and encouraging students to explore inner creativity, a group of students started Art Club in October,2020.
Power of Presentation using Art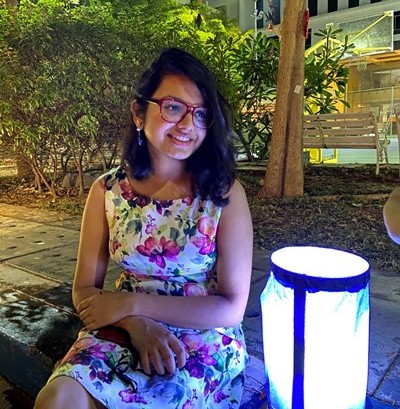 Visual arts are art forms such as painting, drawing, printmaking, sculpture, ceramics, photography, video, filmmaking, design, crafts and architecture. We don't always have people who listen, words help us only when we have a listener or a reader. When you express yourself through visual art you don't need a listener or a reader. You need a viewer. Finding a viewer is relatively easy. Express yourself through visual art and we promise you will have a greater audience and even if we don't, the process of making is itself rewarding.
Ankita Paul, Art Club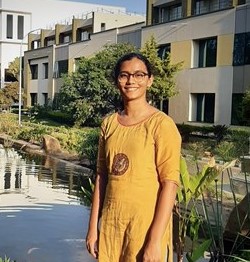 Let me express this whole above paragraph through art
Manaswitha Reddy, Art Club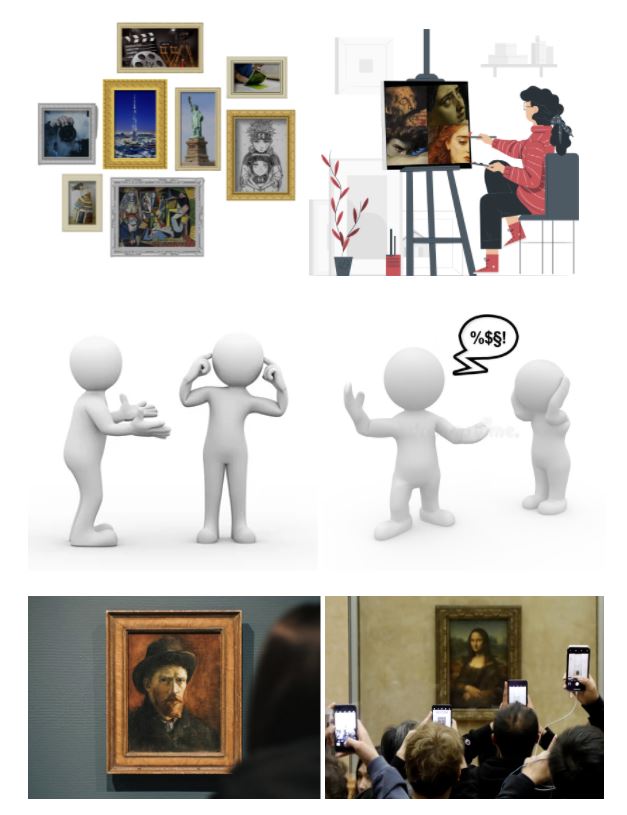 Main Activities of the Club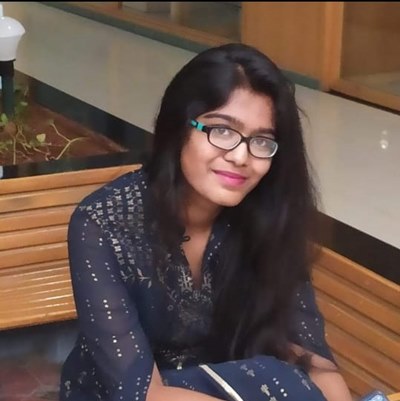 We aim to conduct Art competitions on different themes, workshops to explore different mediums and art styles by renowned artists and Art sessions where anyone can come just paint and have fun. All our activities include both experienced and inexperienced people to just join, learn, explore and enjoy.
Jhanwwee, Art Club
We conducted  'Diwali Sparkles' competition, wherein different forms of Art were included like creative Diya Painting, Rangoli and Card making on the Diwali Celebrations theme. It was the first event of the Art club and we got great response as well as great art pieces. 
We also conducted an event called "2020 at a Glance – Silver lining amidst the crisis" to express gratitude and welcome the new year. We got some of the best handmade and digital art pieces depicting the topic in the best possible way.
Dhvani Katkoria, Art Club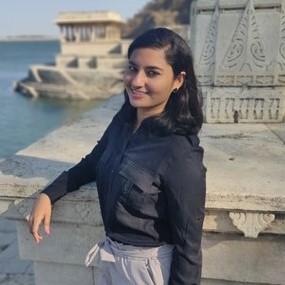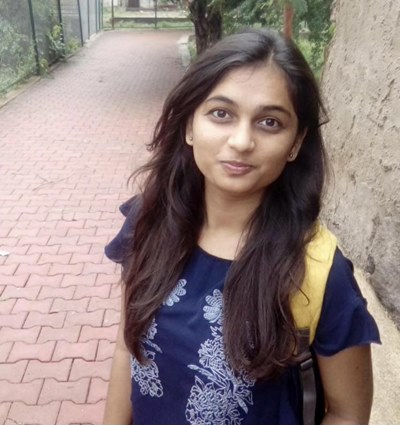 We conducted a "Canvas Painting – Create your fantasy!" event this year within the campus. It was an open to all workshop where anyone can come and paint without any restriction of theme or medium. There was an active participation from students and it was one of the most fun events for all.
Deepti Chawda, Art Club