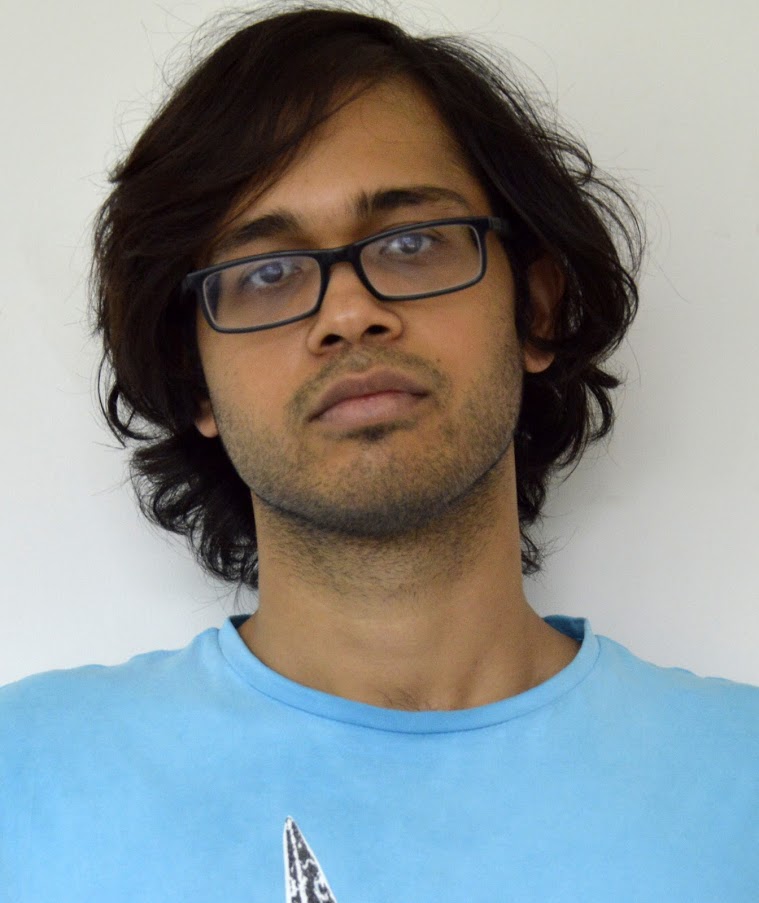 When an Alum has authored a spellbinding fiction…
We have always taken great pride in the creative talents of our people.  As a reiteration of our belief, Reijul Sachdev, an alum of IIITB has written his first book, "Hai Clue". It is a murder mystery with well-crafted characters and plot development.
The book has a series of twists and turns that is bound to grab and sustain the attention of the reader. What makes it more relevant and relatable is the fact that the plot is set in a school in Bangalore!
Sounds intriguing, right? Go ahead and purchase the book that is available online on Amazon – Link
The beginning of an entrepreneurial journey
Congratulations to all the students for participating in the Cohort and being selected for the Cisco thingQbator programme.
This program is the next step towards an entrepreneurial journey for the selected teams which will be supported and guided by pro-mentors and experts.
Here are the selected teams and members
Blockchain for IoT Security and Privacy: A step towards 5G-Rahul Sapparapu, Sumanth Kuchipudi
Quadcopter based planting system: Chaitanya, Prashanth Jonna
Affordable Note Taking Display Screen using Computer Vision and loT: Prashanth Jonna, Chaitanya
Hola – An app to help Explorer's explore: Ishan Shanware, Pranjal Walia,
R Prasannavenkatesh, Pranav Reddy
Sahasraaksha – Automated Campus Security System: Sriram Ganesh, Vikram Adithya C, P Nachiappan S K, Khaveesh N
Canvasboard: Goli Akshay Sujith, Asish Raju Navneeth Sai, Nidadavolu Saikiran Reddy
GoAuto: Mrinal M
Breeezy: Tanmay Arora
Too Many Options: Saiakash Konidena, Agam Kashyap, Aanushi Goenka, Nikitha Adivi, Saksham Agarwal
Co-creating for fighting COVID-19
Misleading information about COVID-19 healthcare has been creating fear and anxiety among patients. The availability of the right data at the right time on a single platform can provide immense relief to COVID-19 patients. Keeping this in view, IIITB and CII Young Indians co-created 'Bengaluru for Humanity'.
It is a COVID-19 support application created to provide real-time, verified data on healthcare availability and support services.
The 'Bengaluru for Humanity' application was developed, and information verified and uploaded in less than 48 hours. This was a joint initiative by IIITB & CII Young Indians led by Neelish Reddy, Chair Yi Bengaluru, Dr. Kaushik Murali – Past Chair, Karthik Kittu – Past EC Member & Yi Bengaluru Team and Sumukh Betagiri, Officer on Special Duty at the office of Shri. Tejasvi Surya, MP Bengaluru South.
 Karthik Kittu, Chief Innovation Officer at IIITB and Manoj H P., Design Consultant at IIITB played a key role in developing this application.