Ms. Anita Kumari Yadav, Student Activities Associate, IIIT Bangalore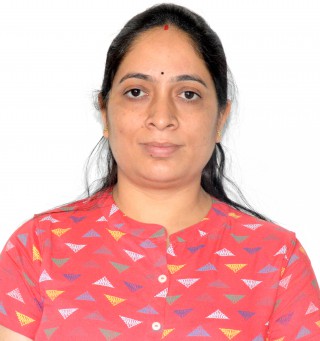 Having worked in both management and teaching streams, Ms. Anita Kumari Yadav realized that she was more inclined towards a sociable job, a job that involves interaction, and providing support to students. She brings in student activities work experience from IIT Jodhpur where she worked as an Assistant Project Officer. Only in a couple of months at IIIT Bangalore, Ms. Anita admires the work culture of the institute. Her job at IIITB involves handling students' cultural activities, placement and outreach. Going ahead she likes to take on being an interface between students and parents and it is very important as she can provide support and guidance to students and connect with resources that can help them overcome their challenges.
---
Mr. Harish Kumar, Staff Officer to Director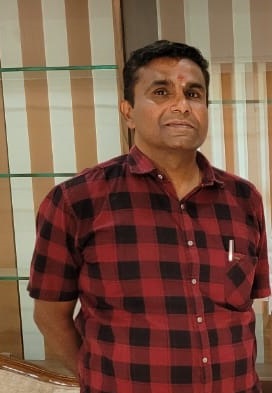 It's great to hear that someone enjoys doing social work during their leisure time! Mr. Harish Kumar likes to volunteer and contribute to the community thus making his weekends a fulfilling and rewarding experience. He is always eager to learn new things. Having completed MCA from the University of Madras, he has worked with IIIT Raipur as an Assistant Registrar. During his tenure, he was involved with capacity building in IT in government and two UNDP projects and two Government of India IT projects for capacity building in IT. He even has bagged the UN Award for preparing and finalizing the 1st Human Development Report of the State.
---
Manikandan R R, Assistant Professor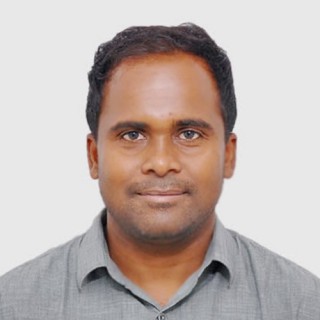 Working culture refers to the values, beliefs, attitudes and behaviors that shape the work environment within an organization. Prof. Manikandan finds IIIT Bangalore to be a positive working culture as he is surrounded by highly qualified faculty and the research culture around him. He is delighted to take on his first full-time job as an Assistant Professor.
After completing his engineering from the College of Engineering, Guindy, he received his Ph.D degree in Electrical Communication Engineering, from the Indian Institute of Science, Bangalore in 2014. Research in IoT can lead to the development of new technologies, Prof. Manikandan has chosen Ultra low power analog circuits for IoT, especially in medical, light sensing devices and environmental monitoring.
Prof. Manikandan is a fitness enthusiast, who plays badminton and tennis to keep fit.