Centre of Excellence on Digital Public Infrastructure (DPI) at IIIT Bangalore was inaugurated by Mr. Kris Gopalakrishnan, Chairman of IIITB Governing Body and Axilor Ventures. The inauguration was held alongside a two-day in-person Government-to-Person (G2P) Connect workshop for global representatives interested in the implementation of digital G2P payment systems. The two days' workshop was attended by executives from 25 countries, World Bank, UNDP, CeG Govt of Karnataka, respective representatives from departments of Govt of India.
Speaking on the occasion during the workshop Mr. Kris said that the need for digital public infrastructure (DPI) technologies in G2P processes, which will provide delivery over multiple channels and choices.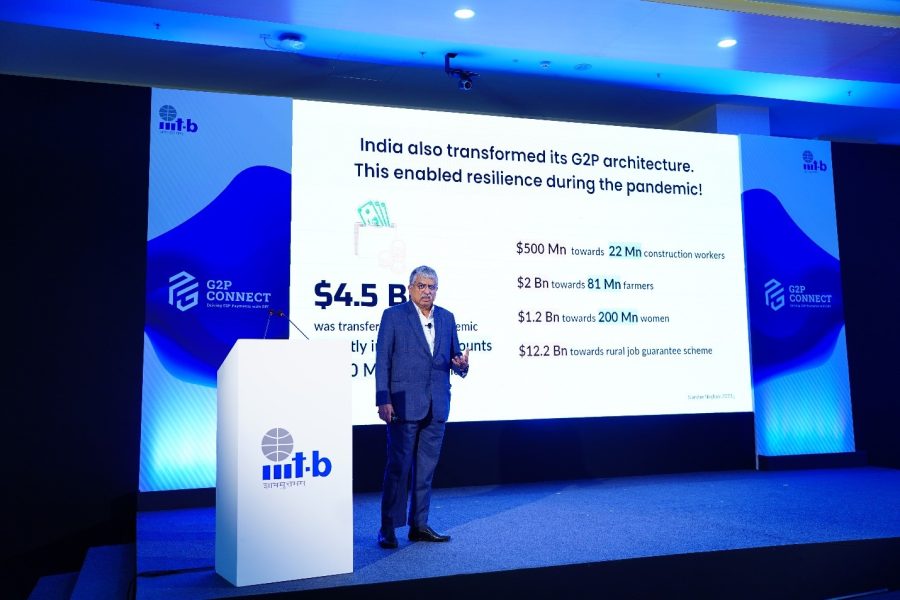 Mr. Nandan Nilekani, Chairman EkStep and Co-founder and non-executive chairman of Infosys delivered the keynote address and DPI is the building block for a productive, resilient & equitable society. He presented the vision and roadmap for DPI for India and globe for better governance and citizen.
Addressing the global participants, our Director, Prof. Debabrata Das said that the DPI center will do research, innovation, proof of concept to product on various G2P-DPI challenges from various countries". Prof. Rajagopalan from IIITB gave the welcome address, introducing the workshop's objectives.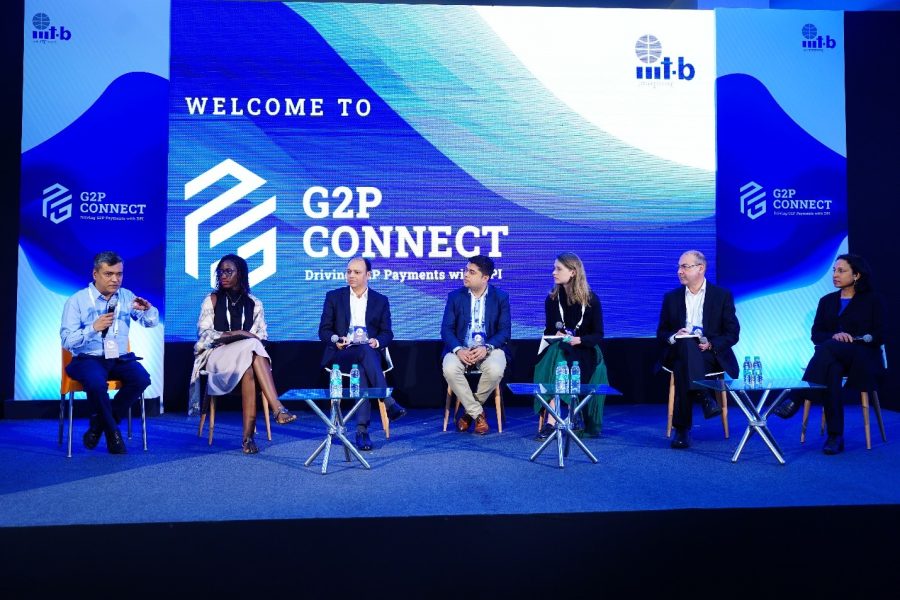 The workshop was intended for governments of various nations to share learnings, and discuss the opportunities and challenges in building and expanding G2P payment programmes. The agenda featured group discussions by key leaders involved with digital public infrastructure. The event encouraged participation from the audience, and facilitated discussions on the current state and future plans for G2P DPI in all the attending countries.