Sports activities provides a strong platform to practice discipline and maintain strong relationships among colleagues. Playing any kind of sport teaches one how to assess situations, delegate and make the right decisions additionally it helps hone one's management skills and creates team building characteristics. Keeping this thought in mind, IIITB hosted the first ever Sports Day exclusively for faculty and staff on December 23. Our Director, Prof. Debabrata Das inaugurated the event. The event kick-started with a cricket match in which players from across the departments such as finance, IT support, faculty, security and housekeeping participated actively. Faculty and Staff also participated enthusiastically in Badminton, Table Tennis, Tennis, Cricket and Volleyball games.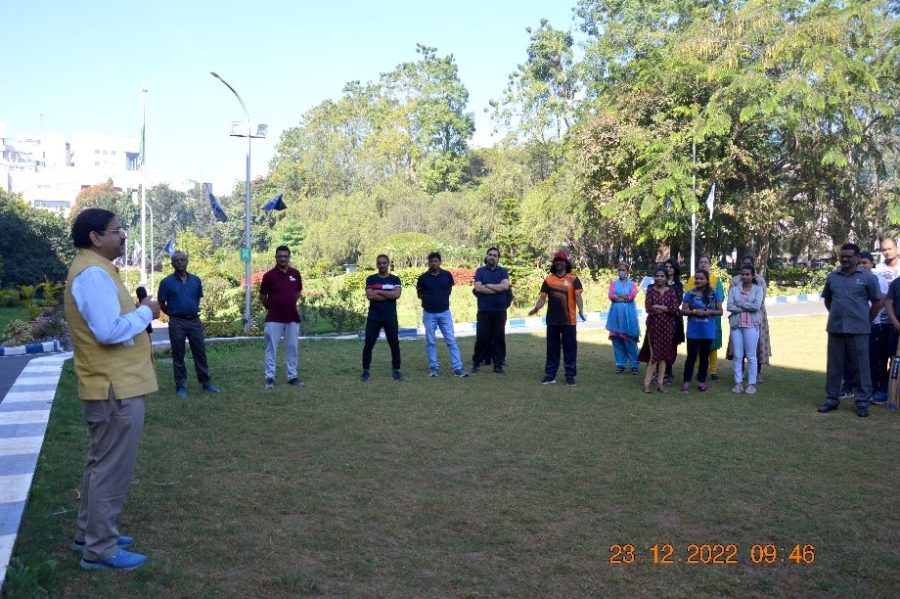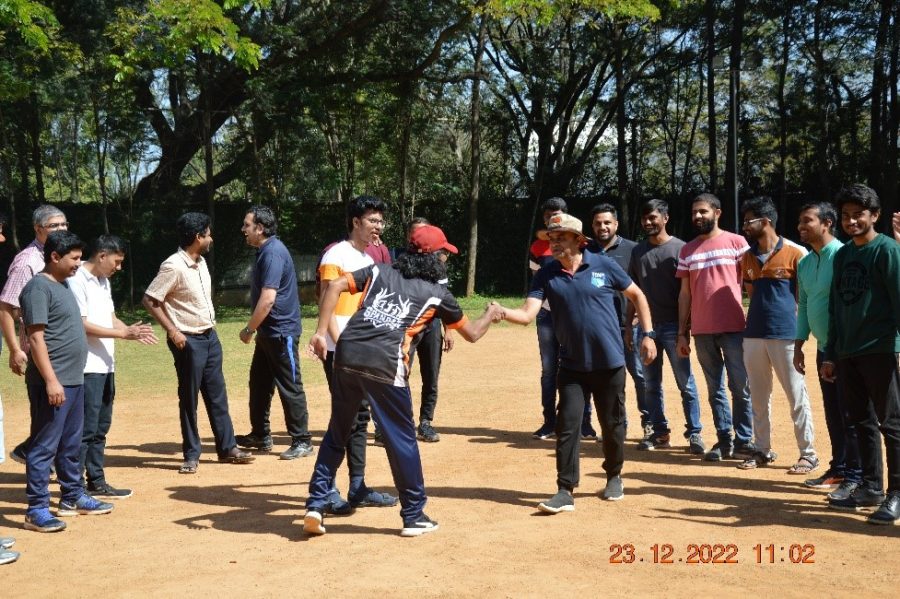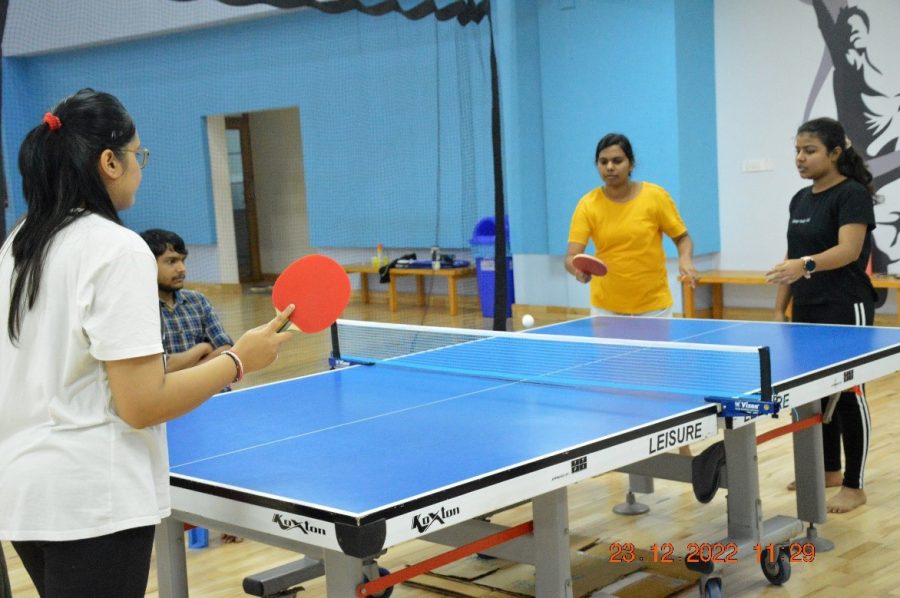 In all the sporting activities, performance is not the most essential aspect but the team spirit. It is not always about achieving the best individual performance, but about creating those special moments together, mastering the challenge together, combining sports and social values, gains from such activities in the life of an employee surely outweigh any such repercussions.
Organizations must invest much more in sports and recreational activities to rejuvenate their employees and reap the rewards of lesser absenteeism, more productivity, and a much fitter workforce.