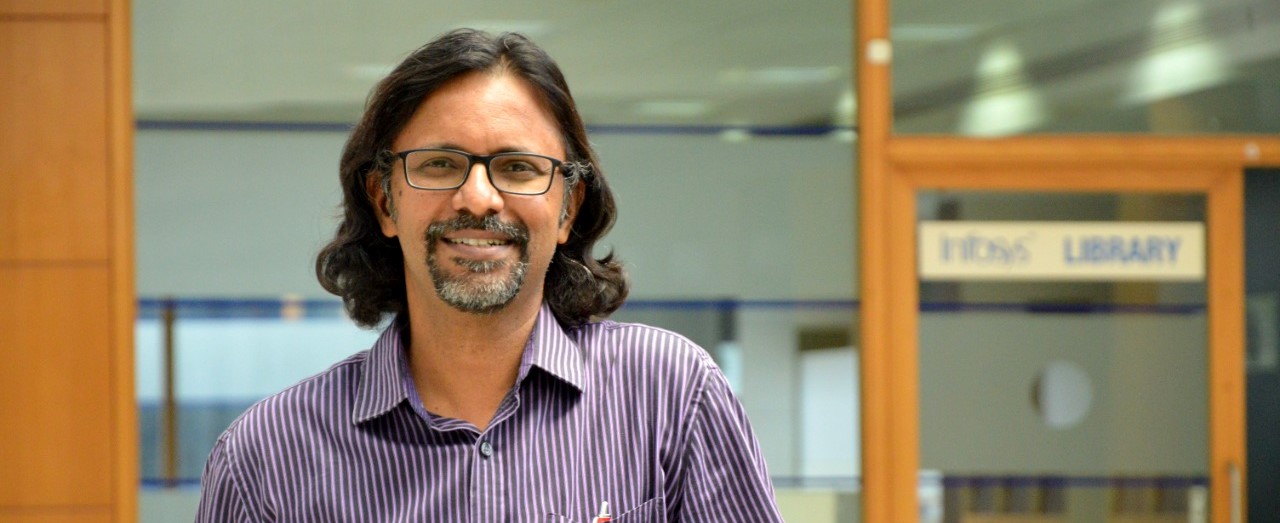 It is 2022 and the pandemic is still relevant… However, things are slowly looking up. As we gradually mend to the pre-Covid-19 standard of living, educational institutions are leveling up for students in the hope of resuming in-person classes. With that being said, there are a few, important things to consider to make a frictionless shift towards on-campus classes, says Prof. Chandrashekhar Ramanathan, Dean (Academics) in a freewheeling conversation.
Restoring routine
As a by-product of the pandemic, students have fallen out of their steady routine of waking up early, attending classes and everything that is a part of a regular student's customs and lifestyle. Additionally, their learning patterns have seen a drastic transformation. Establishing a habit of punctuality and following the normal timetable of a student will help step out of the laid-back schedule.
Shift from technology
Thanks to advanced technology many students have lost their systematic reading and writing mechanisms, while many depend entirely on PDF notes and typing out their exams and homework. From watching recorded lectures and attending zoom classes from the comfort of their homes to reverting to submitting handwritten tests and assignments, students must allocate ample time to themselves to resuscitate this change.
Adapting to any sort of change is strenuous on psychological health, especially relating to reality after a prolonged period of absence. We need to coerce them into the joy of the classroom learning experience by counseling and advising them with a gentler approach. We need to assist students with onboarding for a tranquil and unchallenging transition from the online paradigm back to the on-campus realm. The other challenge for educators is to be open to integrating some of the best practices of online teaching even after getting back to the on-campus teaching mode.
Whilst dwelling on the pandemic might be counterproductive, we will have to acknowledge the scale of what we have all been through over these past two years. As an institute, we are geared up to usher in any kind of change. Going ahead, we are geared up to meet any challenges both in learning and teaching approaches.