February 9
Marvell India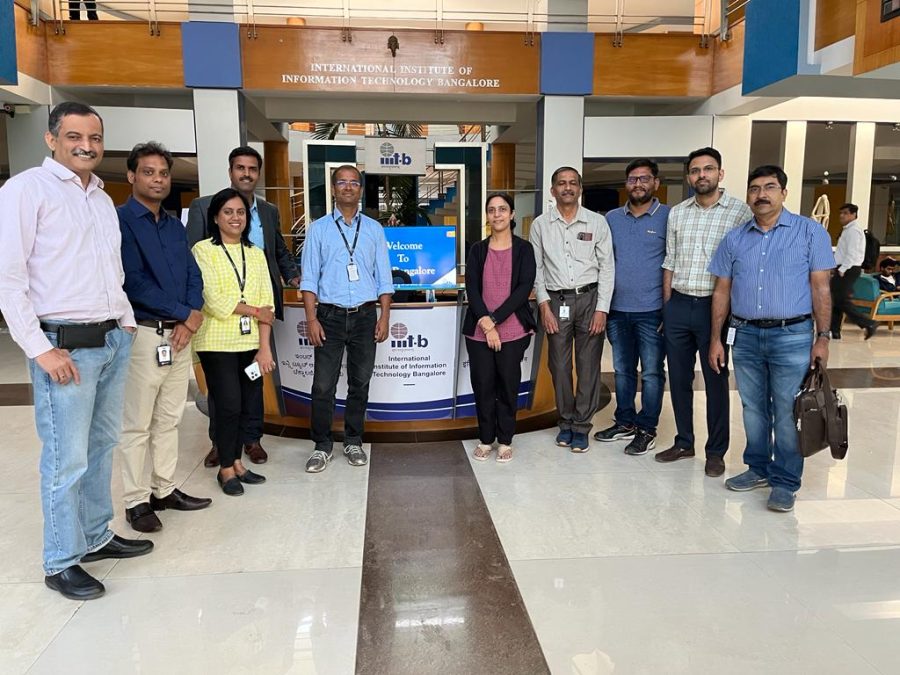 Several senior managers from Marvell India visited IIIT Bangalore on February 9 to interact with the VLSI faculty members, ECE students and the placement team. The focus of the meeting was to mutually share areas of expertise, explore possible ways to collaborate and interact with students.
---
February 15
South Korean Delegation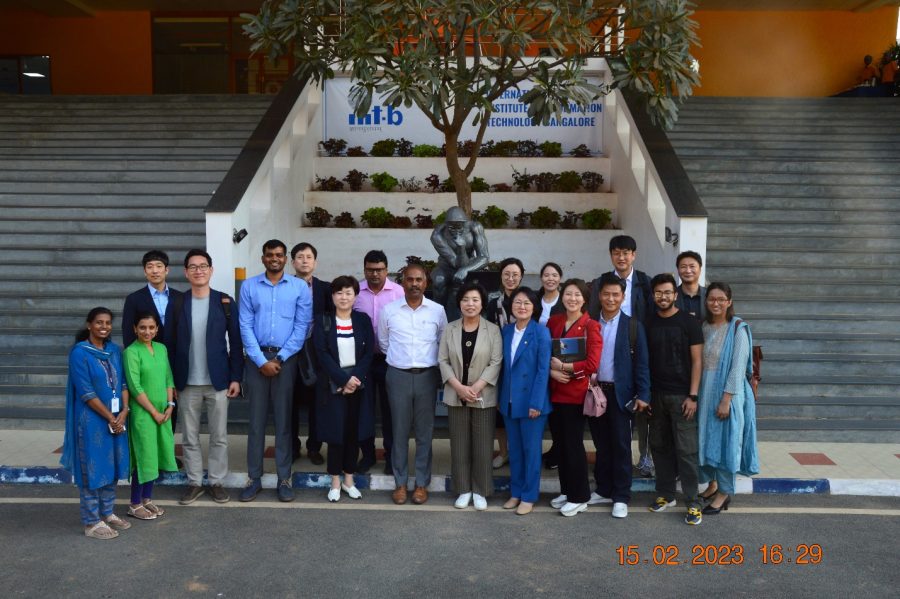 A South Korean delegation led by the Mayor, Ms. Shin Gye-Yond and South Korean Embassy in India visited the campus to familiarize the research and innovation activities at IIIT Bangalore.