Prof Janaki Srinivasan, Prof V Sridhar & Prof TK Srikanth received a Project Grant from UC Berkeley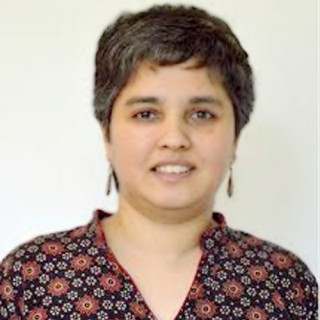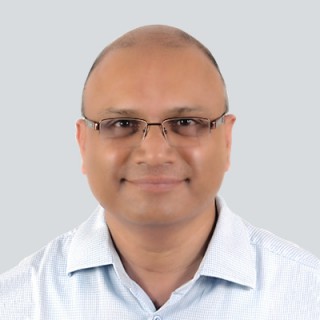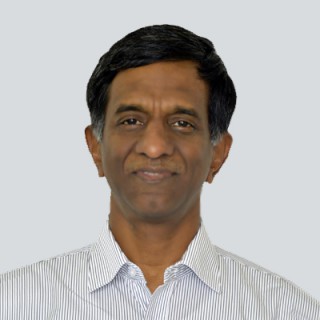 The project titled ""My data or yours?" Unraveling multi‐party privacy among consumers of digital credit in India", with Prof Janaki Srinivasn as PI, and Profs V Sridhar and TK Srikanth as Co-PIs has been selected for a 2-year research funding by the Center for Effective Global Action's Digital Credit Observatory (DCO), University of California Berkeley, USA. This mixed methods study will be conducted by researchers at The International Institute of Information Technology, Bangalore (IIITB) with support from partners at Consumer Unity & Trust Society (CUTS).
The grant is part of the research funding initiative of the Bill & Melinda Gates Foundation.
---
February 2-4
Rahisha Thottolil Won Best Paper Presentation Award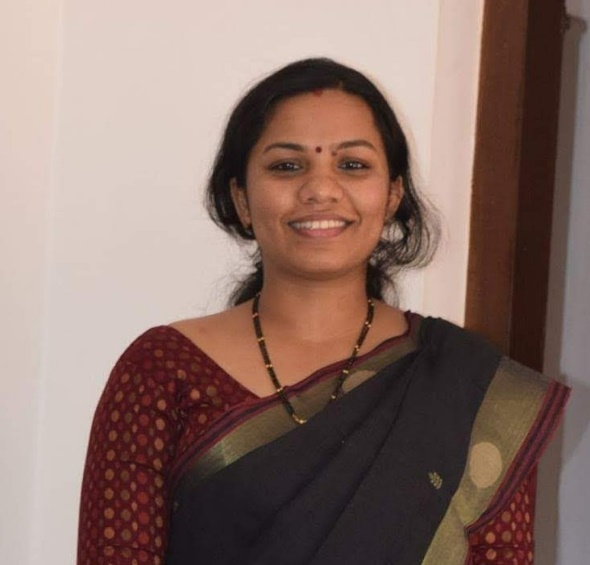 Rahisha Thottolil, PhD Scholar, IIIT Bangalore won the Best Paper Presentation Award under the theme "Spatial Informatics in Urban Planning" for her paper titled "Quantitative assessment of urban road network hierarchy, topology and walkable access using open-source GIS tools" in the Annual Conference on "Infrastructure and Built Environment: Towards Sustainable and Resilient Societies" (IBSR). Prof. Uttam Kumar was the co-author of this paper. The conference was held at Ranbir and Chitra Gupta School of Infrastructure Design and Management, Indian Institute of Technology Kharagpur from February 2-4.
---
February 17
Nithya Ganesan, PhD Student received the Best Paper Presentation Award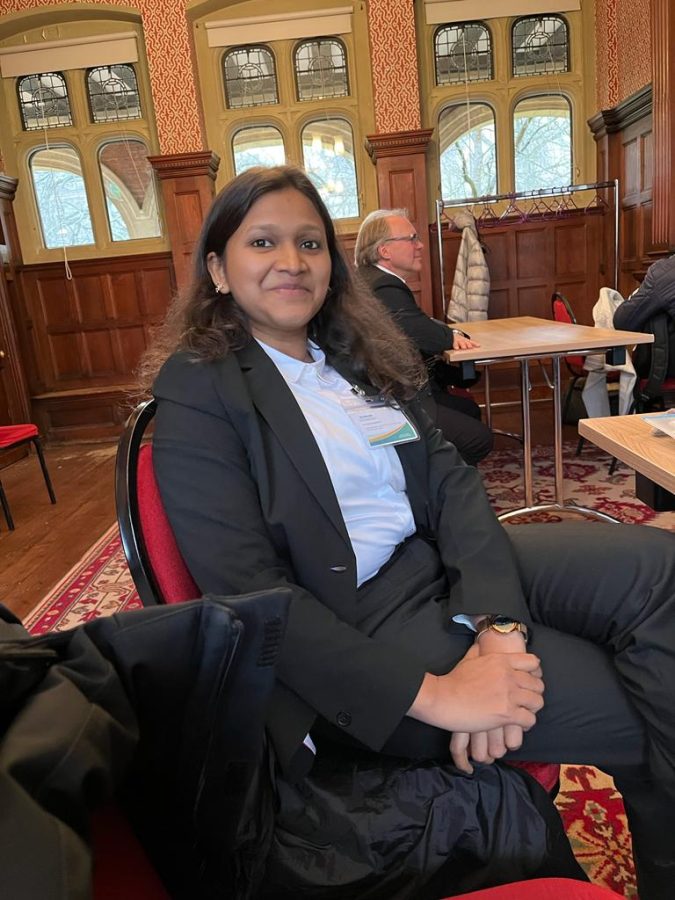 Nithya Ganesan, PhD Student received the Best Paper Presentation Award for her paper titled "Performance Evaluation of Virtual Network Service Function Deployment in Docker Containers" at the 12th International Conference on Industrial Technology and Management at University of Cambridge, Cambridge, United Kingdom on February 17, 2023. Prof. Thangaraju was the mentor for this paper. The paper is co-authored by  iMTech students Hrithik Sharma, Sahaj Vaghasiya, Prajwal Agarwal, and Dev Patel.
---
February 18
IIITB Students Participates in Technology for Peace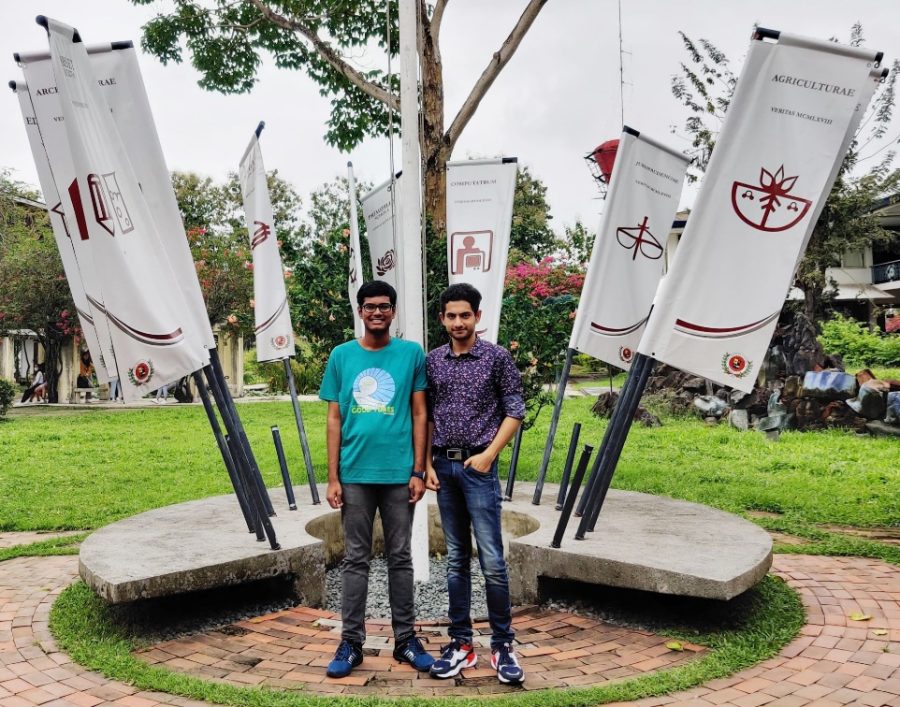 Kautuk Raj (IMT2019043) and Adrij Sharma (IMT2019004) participated in an International Youth Summit – Technology for Peace organized in Dumaguete, Philippines on February 18., as a part of an ongoing European Union project.
The summit saw participation from Romania, Poland, Philippines, India and Vietnam who are handling different aspects of the project.  The objective being the development of mobile and web-based platforms incorporating lucid design to bridge the digital divide between and among the youth of diverse backgrounds and cultures. The students participated in the systems thinking and design thinking sessions to conceptualize a framework and would continue work towards the development.
Dumaguete being a university city, the summit involved visitations to the Silliman University, Foundation University, Negros Oriental State University and St. Paul University where they engaged in international forums and interacted with the student bodies.
---
Anindita Dasgupta Awarded Sahyadri Young Ecologist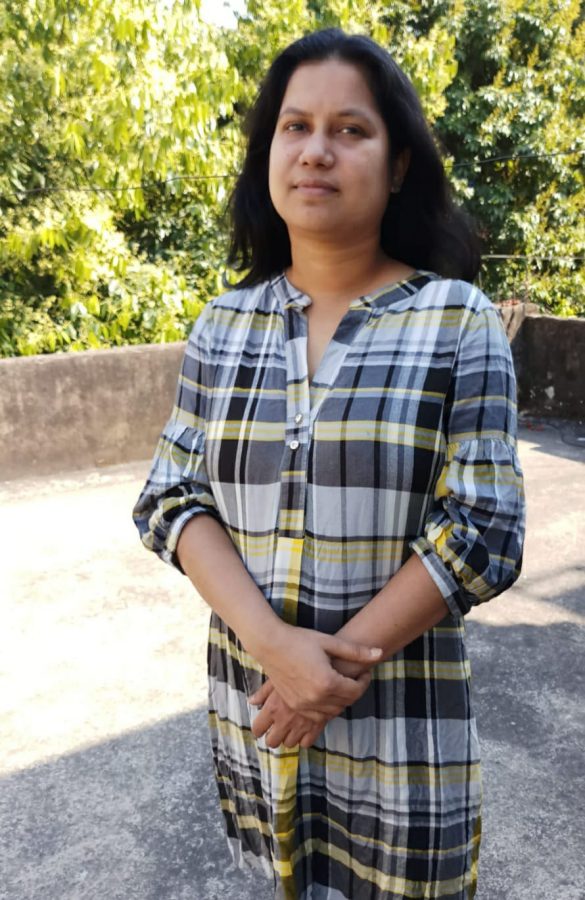 Anindita Dasgupta, Ph.D. Scholar, IIIT Bangalore was awarded Sahyadri Young Ecologist and Second Prize for the research paper "Assessment of changes in LST during last two decades: Urban transformation" in Lake 2022, Conference on Conservation of Wetlands.
Prof. Uttam Kumar was the co-author of this research paper. This Ecosystem-Based Adaptation of Climate Change conference was held at Centre for Ecological Sciences, Indian Institute of Science, Bangalore in December 2022.