July 14-16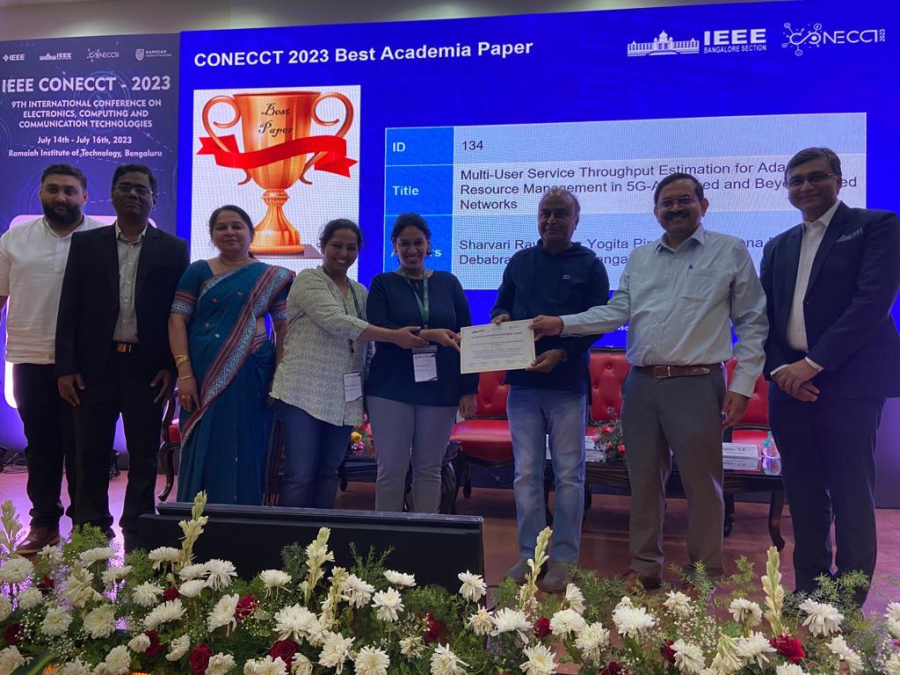 For the paper titled 'Multi-User Service Throughout Estimation for Adaptive Resource Management in 5G-Advanced Sliced Networks' by Sharvari Ravindran (Ph.D student), Yogita Pimpalkar (MS by Research student), Prof. Jyotsna Bapat and Prof. Debabrata Das received IEEE CONNECT 2023 Best Paper Award (academia) in the 9th International Conference on Electronics, Computing and Communication Technologies, IEEE CONNECT organized by IEEE Bangalore section at MSRIT, Bangalore.
---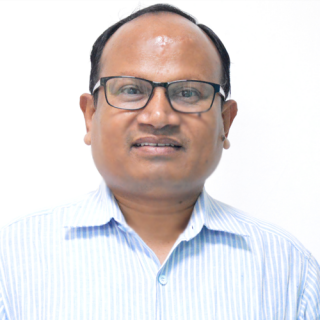 ACM Senior Membership Committee has approved our faculty member Prof. G. R. Sinha's name for elevation to ACM Senior Member.
ACM Senior Member Grade recognizes those ACM members with at least 10 years of professional experience and at least 5 years of Professional Membership in the last 10 years, who have demonstrated performance through technical leadership, and technical or professional contributions.