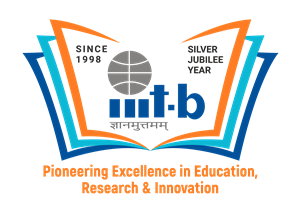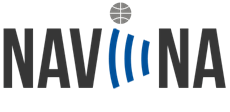 Nothing is more gratifying than when you get what you have aspired to from a young age. When Prof. Debabrata Das, Director, IIIT Bangalore was awarded the prestigious IETE-SVC Aiya Award 2022, it...
read more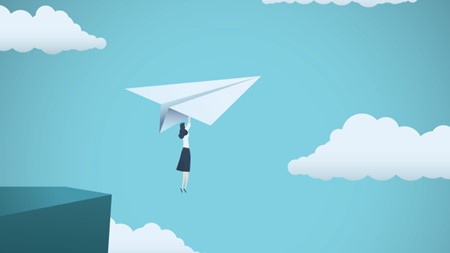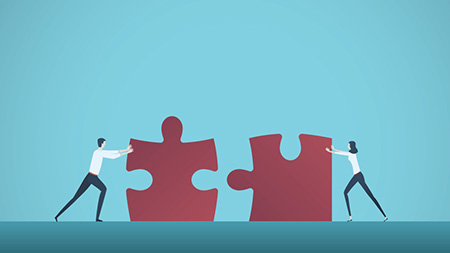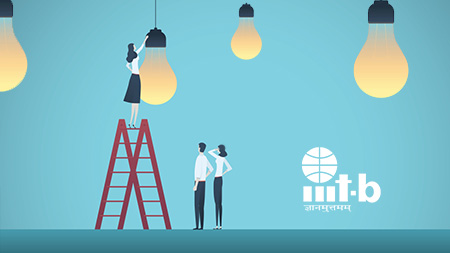 A Penny for Your Thoughts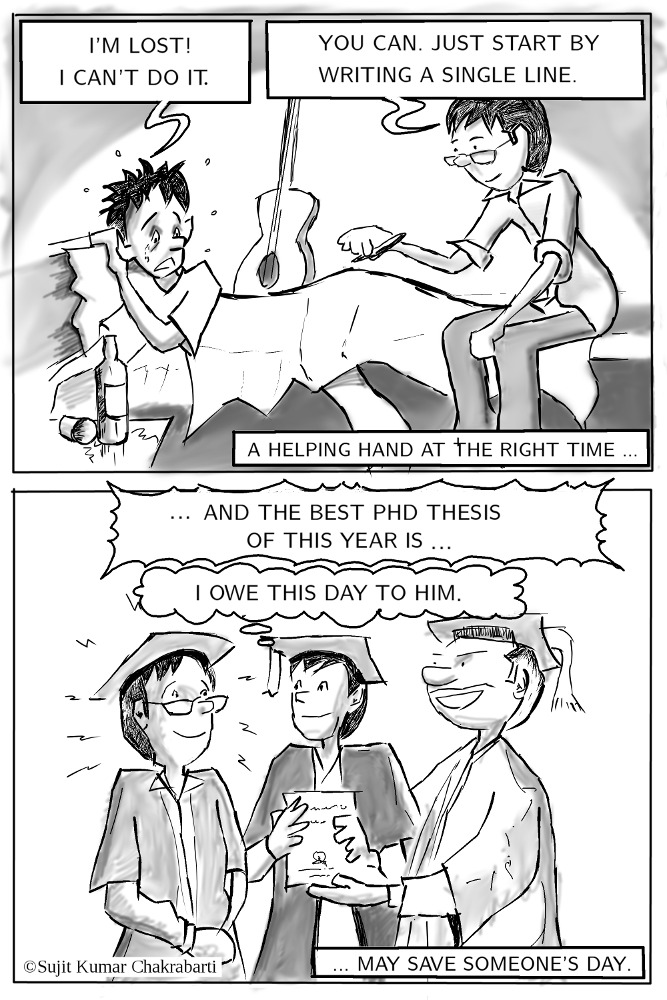 Sad Demise
October 1
Tragic Demise of Mr. Tulsi Tanti
Mr. Tulsi Tanti, Founder chairman and managing director of Suzlon Energy and renowned expert on renewable energy died due to cardiac arrest on the evening of October 1. IIIT Bangalore expresses deep and heartfelt condolences to the sorrowing family and joins in their prayers for the deceased. He was one of the speakers at TEDxIIITBangalore event on September 10.